Morten Liisberg Tømrer-og Snedkermester ApS - all product groups
Select a product group to display all products from Morten Liisberg Tømrer-og Snedkermester ApS in the product group.

Dining tables, e.g. height adjustable or accessible from a wheelchair.
---
Benches to sit on while dressing.
---
Including stepping stools.
---
A board on wheels where a person in prone position can push him-/herself forward by the use of hands and feet.
---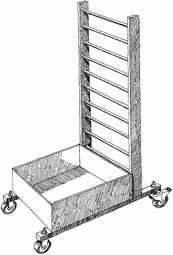 Walkers with wheels and push handle(s). Give children support during walking.
---
Included are corner chairs, sack chairs etc.
---
Seats with one or more legs without a back; may have the option of an add-on back. Seat height maximum 60 cm.
---

Assistive products which turn a person passively in a standing position.
---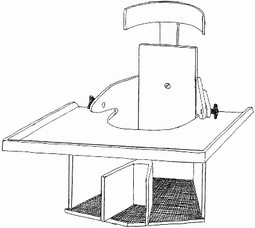 Tables to be attached to wheelchairs or other chairs.
---
Wheeled undercarriages for the transportation of a person sitting in a chair without castors and for the transportation of stacking chairs.
---