BY CONNIEHANSEN 2015 ApS - all product groups
Select a product group to display all products from BY CONNIEHANSEN 2015 ApS in the product group.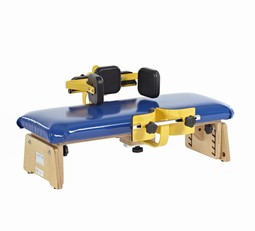 Including special chairs and positioning equipment.
---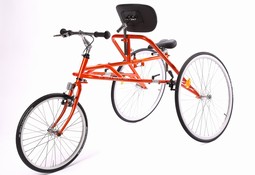 Included are e.g. running tethers, hiking poles, hurdles, racerunners, racing wheelchairs.
---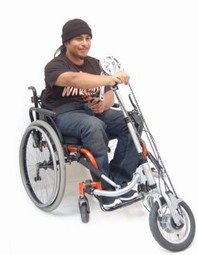 Devices added to a manual wheelchair to transform it into a handbike, hand-propelled.
---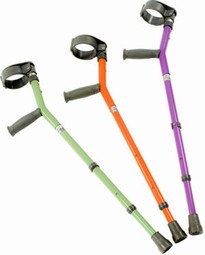 Height adjustable elbow crutches with an adjustable upright elbow support.
---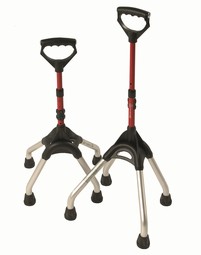 Walking aids for one hand which have a handgrip, shaft and three or more tips.
---
Other products for grasping an object which replace the gripping function of the hands.
---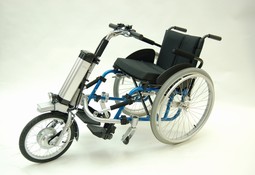 Electric propulsion units (incl. battery unit) mounted on a manual wheelchair for propulsion.
---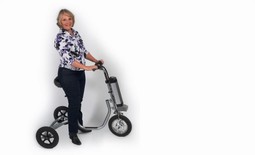 Cycles with handlebar steering and without pedals, with a seat. To be propelled by walking or running.
---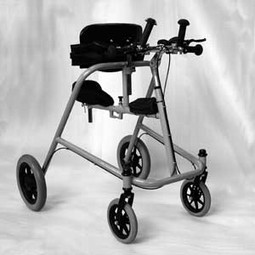 Walking chairs without handlebar steering. May have grab bar without steering function. With seat or sling to support the body when walking.
---