Nygaard Tønder A/S - all product groups
Select a product group to display all products from Nygaard Tønder A/S in the product group.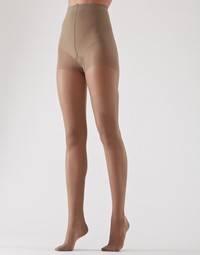 Tube-like elastic bandages for reducing or preventing swelling in the legs caused by circulation problems.
---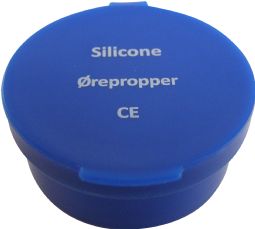 Head worn equipment that protects the hearing from noice.
---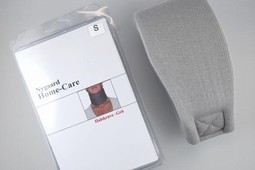 Orthoses that encompass the whole or part of the cervical region, including the joint between the spine and the skull.
---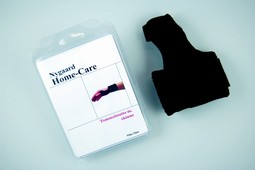 Orthoses that support both the wrist joint and the base of the thumb.
---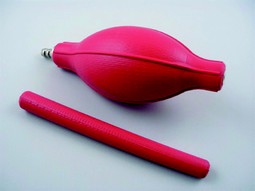 Compressors used in relation with static and dynamic air mattresses.
---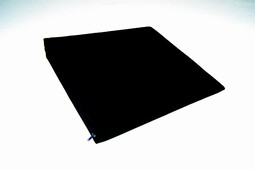 Included are wedge shaped cushions, arthrosesis cushions, and ring shaped cushions.
---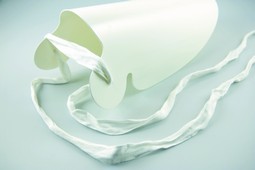 Assistive products for applying stockings, anti-oedema stockings, or tights.
---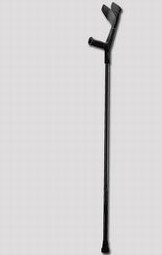 Elbow crutches with one non-adjustable leg and a upright elbow support.
---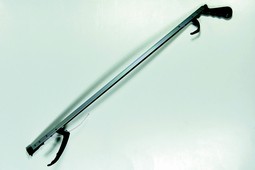 Gripping tongs operated with squeezing action.
---

Height adjustable elbow crutches with an adjustable upright elbow support.
---