Butik KIK - all product groups
Select a product group to display all products from Butik KIK in the product group.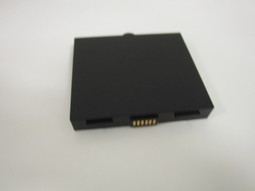 Included are special batteries.
---
E.g., ring binders, alphabetical indexes and envelopes with special features for persons with visual impairment.
---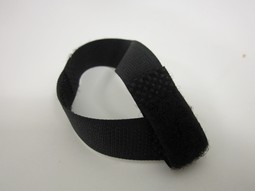 E.g. spare parts, handles and wrist straps.
---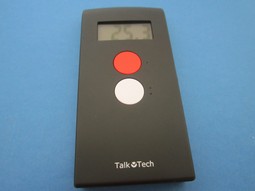 Indoor thermometers, outdoor thermometers and thermometers with several functions.
---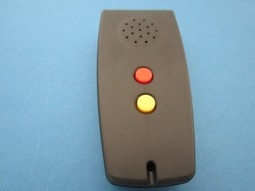 Instruments for identifying the different components of colour.
---
Products for training blind persons to read using the Braille code.
---
Devices for indentification of coins or bank notes by measuring the size of the the unit.
---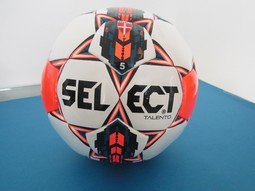 Products that enable a person to engage in sports that require teams to move a ball around an indoor or outdoor area to facilitate scoring points.
---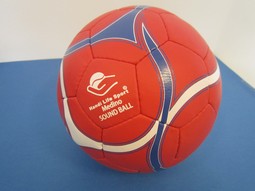 ---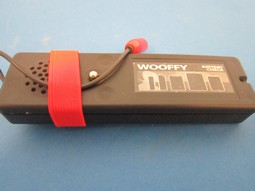 Tools for measuring batteri current.
---