Butik KIK - all product groups
Select a product group to display all products from Butik KIK in the product group.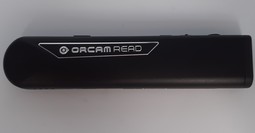 Handheld and headworn scanners/cameras reading aloud printed text with an electronic voice.
---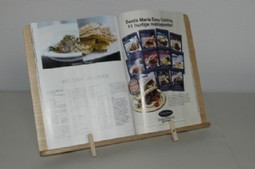 Stands for holding or supporting books, documents, magazines, e-book readers etc.
---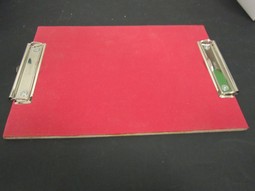 Writing boards made out of rubber. When writing with a blunt object, the written will appear in relief.
---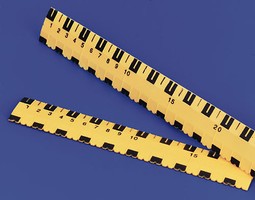 Tools for drawing straight lines, angles or figures.
---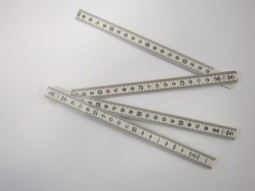 With e.g. visual, audible or tactile reading.
---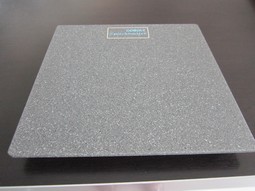 Scales that a person steps onto and where the weight can subsequently be read on a display.
---
Needles for sewing and embroidery.
---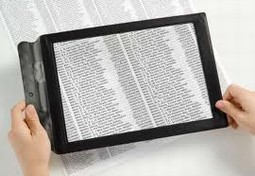 Thin magnifiers shaped as a sheet. Makes use of the Fresnel lense principal i.e. with many very narrow concentric ring-shaped lenses, such that the combination acts as a single lens but is much thinner.
---
Devices that ease the gliding of the heel into the shoe or boot.
---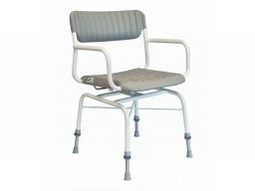 Shower chairs without castors and with an integrated back support. May have arm supports.
---