Butik KIK - all product groups
Select a product group to display all products from Butik KIK in the product group.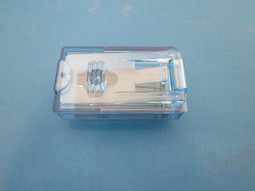 Cutting or squeeze out devices that open blister packs with pills.
---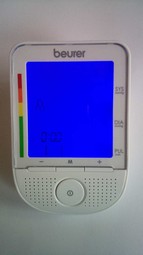 Devices for measuring blood pressure.
---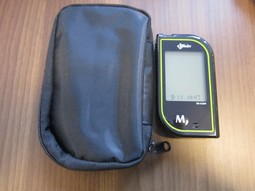 Assistive products for measuring the sugar content in the blood.
---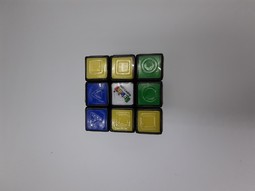 Board games, dice games and other non-electronic games. Included are accessories, e.g. dice cups and dice trays.
---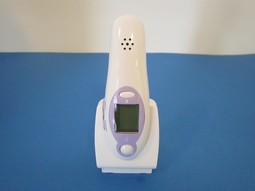 Instruments for measuring the body temperature.
---
Body-worn symbols to indicate special wishes or to inform about special requirements e.g. armbands, badges, signs etc.
---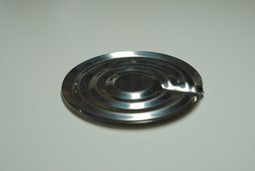 Assistive devices for indicating when a liquid starts to boil.
---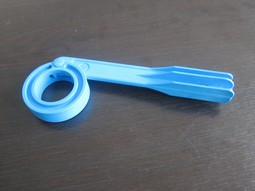 Assistive products that open small lids with thread, e.g., soda pop bottles or pill bottles.
---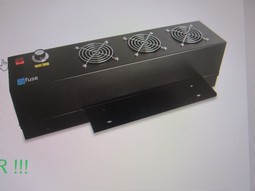 ---
Manual and electrical Braille typewriters and accessories.
---