Butik KIK - all product groups
Select a product group to display all products from Butik KIK in the product group.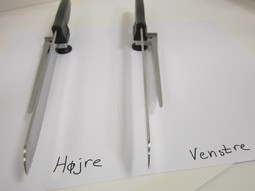 Knives with serrated blades for cutting bread.
---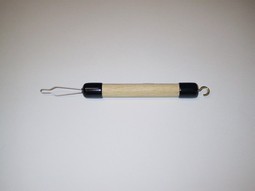 Devices to pass a button through a button hole.
---
Software designed for computers, tablets, smartphones or smartwatches to give calendar information and/or with functions which inform the user about planned activities or sequences related to specific time.
---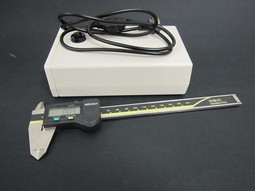 Assistive products for measuring small units.
---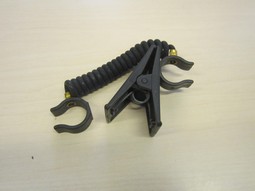 Devices mounted on a walking stick to fix in place the walking stick when not in use.
---
Paper and plastic materials for relief drawing.
---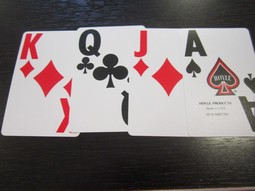 Playing cards with numbers, images or symbols.
---
Devices for reading aloud printed text with an electronic voice.
---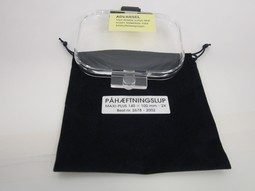 Magnifiers intended to be mounted onto lamps. Included are only clip-on magnifiers intended for use with multiple product series.
---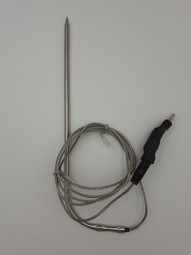 Thermometers for measuring the temperature of food items during preparation.
---