Butik KIK - all product groups
Select a product group to display all products from Butik KIK in the product group.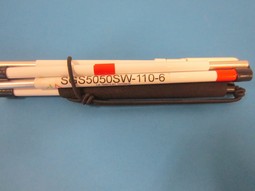 Short white symbol canes used primarily to alert others about the user's visual impairment.
---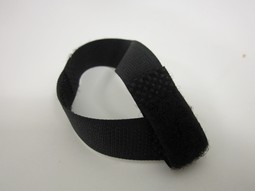 E.g. spare parts, handles and wrist straps.
---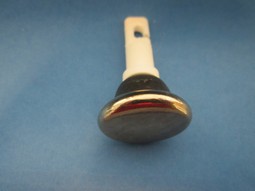 Tips for mounting on the lower end of a tactile stick.
---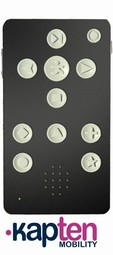 GPS-based equipment or software which gives information about position, the surrounding environment and guides to a destination.
---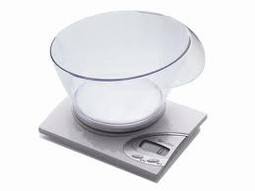 Scales used in household.
---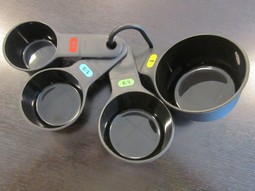 Including, e.g. measuring cups, measuring spoons and butter dividers.
---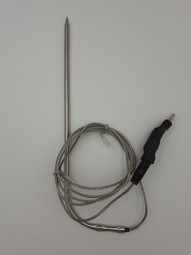 Thermometers for measuring the temperature of food items during preparation.
---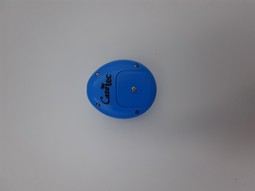 Devices for indicating the liquid level in a container e.g. in cooking pots and drinking glasses.
---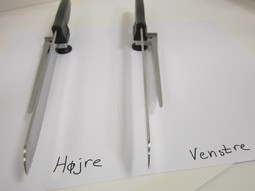 Knives with serrated blades for cutting bread.
---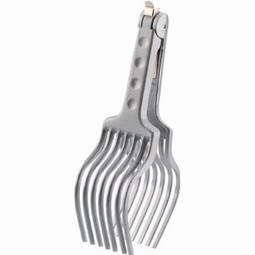 Assistive products for guiding the cutting of foods into slices.
---