Butik KIK - all product groups
Select a product group to display all products from Butik KIK in the product group.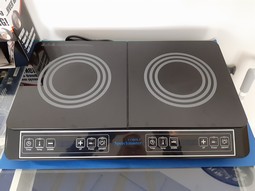 Devices for heating food and drink. Cookers, ovens, microwave ovens and electric cooking plates etc.
---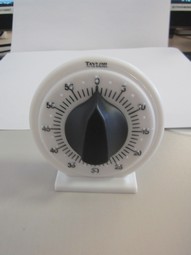 Devises to show the remaining time. May be able to give a signal at a given time. E.g. Timers and hourglasses. Can be provided with enlarged display, audible or tactile reading.
---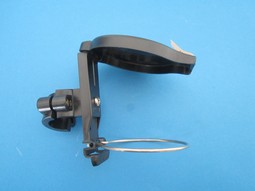 Holders to be mounted onto rollators for transporting cups and bottles.
---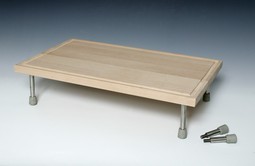 Cutting boards, e.g. with fixation facilities for food stuffs.
---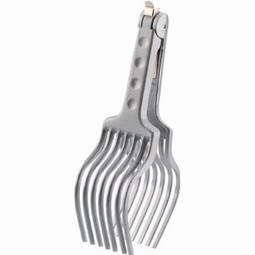 Assistive products for guiding the cutting of foods into slices.
---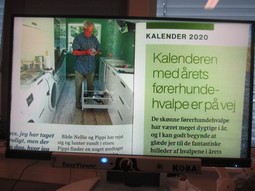 Desktop video magnifiers with an integrated monitor that display an enlarged image of e.g. a text or an image.
---
Assistive products for applying stockings, anti-oedema stockings, or tights.
---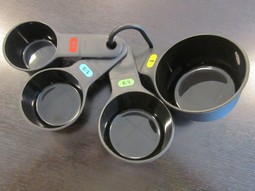 Including, e.g. measuring cups, measuring spoons and butter dividers.
---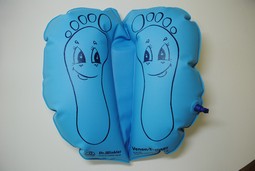 Electric devices for massaging feet and the calves through vibrations.
---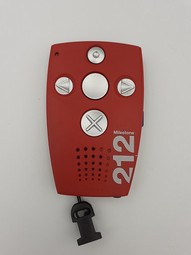 Devices recording and/or playback of sound in digital formats, e.g. audiobooks, music and notes.
---