Butik KIK - all product groups
Select a product group to display all products from Butik KIK in the product group.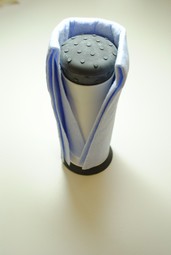 Devices for squeezing out excess liquid from a cloth.
---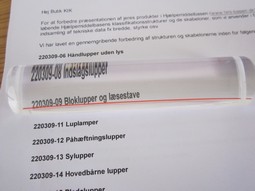 Magnifiers designed to rest directly on the page or sheet of paper.
---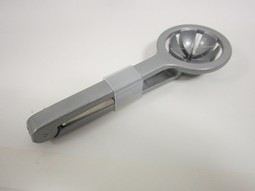 Assistive products for dividing eggs into  dices, slices or wedges, and assistive products for separating egg white and egg yolk.
---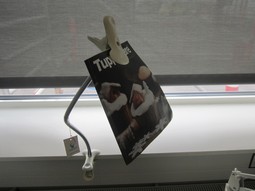 Bendable mounting arms that are flexible in all directions.
---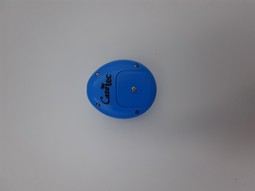 Devices for indicating the liquid level in a container e.g. in cooking pots and drinking glasses.
---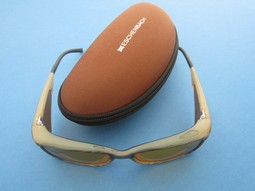 Light filters mounted in spectacle frames
---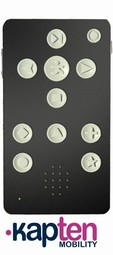 GPS-based equipment or software which gives information about position, the surrounding environment and guides to a destination.
---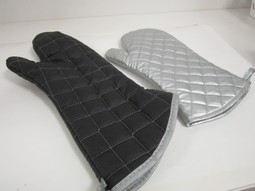 Extra insulated gloves for handling warm objects.
---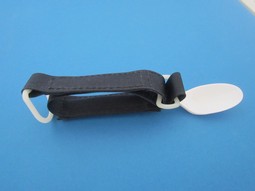 Loose grips for mounting on cutlery to facilitate holding the item.
---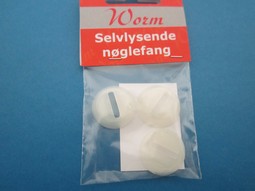 Loose grips for mounting on catches and grips for mounting on keys to facilitate locking and unlocking e.g. door locks.
---