Butik KIK - all product groups
Select a product group to display all products from Butik KIK in the product group.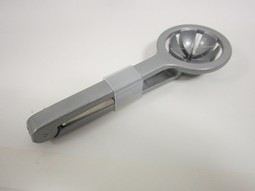 Assistive products for dividing eggs into  dices, slices or wedges, and assistive products for separating egg white and egg yolk.
---
Garlic presses, herb choppers, pizza cutters etc.
---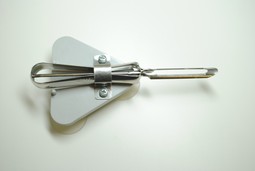 Peelers for e.g. potatoes, fruit and wegetables.
---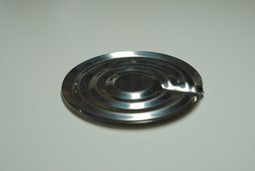 Assistive devices for indicating when a liquid starts to boil.
---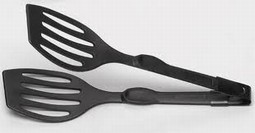 Kitchen utensils for handling food. E.g. frying-tongs, palettes, ladles, whisks.
---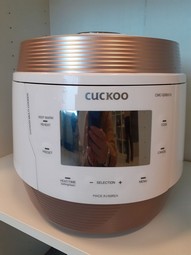 Included are, e.g. pressure cookers.
---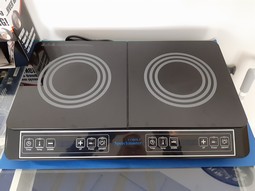 Devices for heating food and drink. Cookers, ovens, microwave ovens and electric cooking plates etc.
---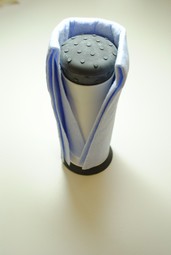 Devices for squeezing out excess liquid from a cloth.
---
---
Round or oval dishes with rim from which to eat food.
---