Butik KIK - all product groups
Select a product group to display all products from Butik KIK in the product group.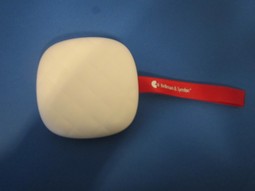 Devices that indicate with tactile signal that something is happening in the place where the transmitter is. They can transform, e.g. audible or visual signal to vibration or other tactile signal.
---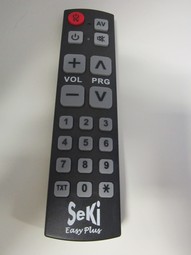 Infra-red controlled systems for operating devices from a distance.
---
Keyboards with enlarged characters or intense contrast
---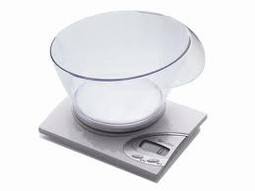 Scales used in household.
---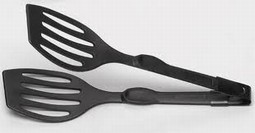 Kitchen utensils for handling food. E.g. frying-tongs, palettes, ladles, whisks.
---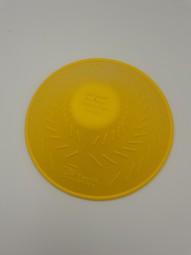 Assistive products that loosen lids with thread.
---
Tools for measuring light intensity.
---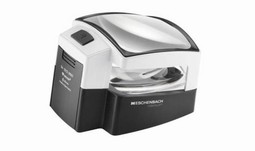 Magnifiers with an integral free standing frame or supports providing a fixed or adjustable space between object and lense.
---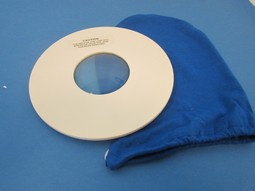 Non-portable lamps with an integral magnifier.
---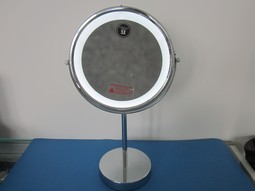 Magnifying mirrors for make-up and shaving.
---