Butik KIK - all product groups
Select a product group to display all products from Butik KIK in the product group.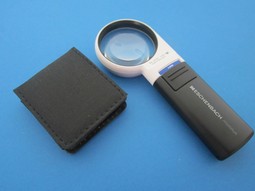 Magnifiers with a source of light intended to be held in the hand during use.
---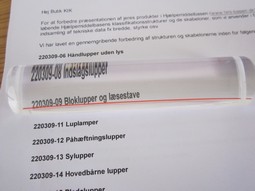 Magnifiers designed to rest directly on the page or sheet of paper.
---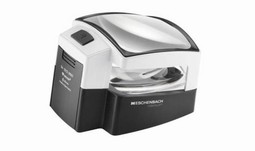 Magnifiers with an integral free standing frame or supports providing a fixed or adjustable space between object and lense.
---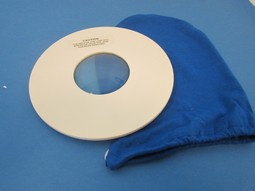 Non-portable lamps with an integral magnifier.
---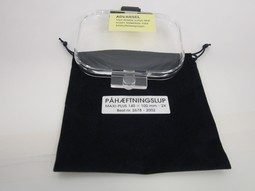 Magnifiers intended to be mounted onto lamps. Included are only clip-on magnifiers intended for use with multiple product series.
---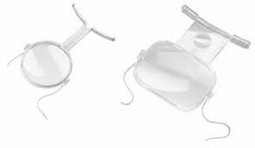 Magnifiers held in position by hanging from a cord around the neck and resting on the chest.
---
Magnifiers worn on the head. Included are e.g. spectacles with magnifying spectacle lenses and magnifiers for mounting onto spectacles.
---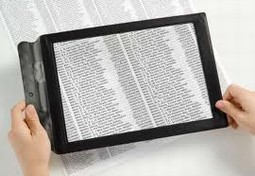 Thin magnifiers shaped as a sheet. Makes use of the Fresnel lense principal i.e. with many very narrow concentric ring-shaped lenses, such that the combination acts as a single lens but is much thinner.
---
Spectacle frames with built-in monocular or binocular telescopes, and mono- and binocular telescopes for mounting on spectacle frames.
---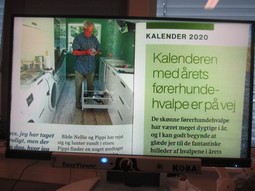 Desktop video magnifiers with an integrated monitor that display an enlarged image of e.g. a text or an image.
---