Butik KIK - all product groups
Select a product group to display all products from Butik KIK in the product group.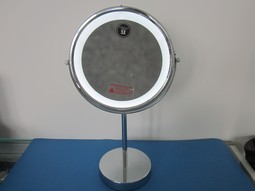 Magnifying mirrors for make-up and shaving.
---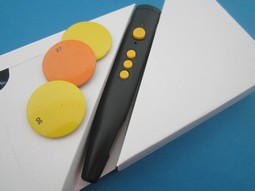 Tools for making marks and labels e.g. a dymo labeller, blank labels.
---
Markings, not body-worn e.g. colour codes, labels, symbols etc.
---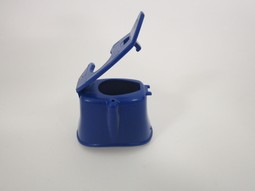 Assistive products for dosing liquid medicine.
---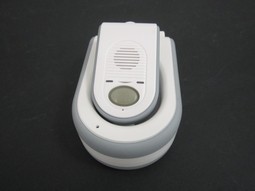 Wireless mobile or bodyworn transmitters activating an emergency call from the emergency alarm system by manual pressuring the emergency call button.
---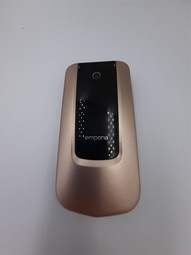 Mobile phones used for wireless calls on the public mobile network.
---
---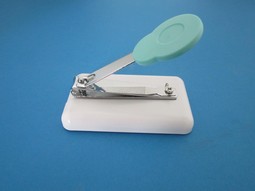 Devices that through a pinching movement shortens the nails.
---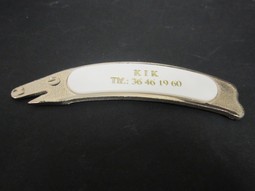 Devices for filing nails.
---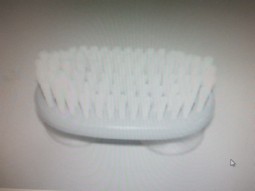 Devices for scrubbing, cleaning and polishing nails.
---