Butik KIK - all product groups
Select a product group to display all products from Butik KIK in the product group.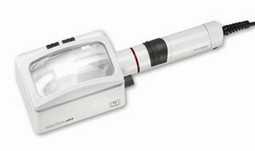 Video magnifiers without integrated monitor that display an enlarged image of e.g. a text or an image on a connected monitor, e.g. a TV or a computer screen.
---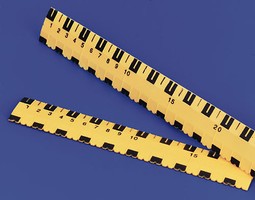 Tools for drawing straight lines, angles or figures.
---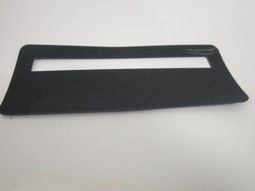 Templates for demarcating an area for placing a signature.
---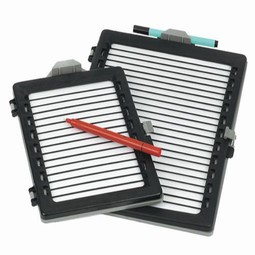 Templates to assist a person to write on lines.
---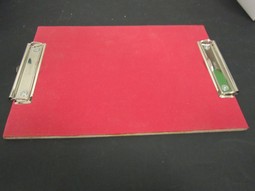 Writing boards made out of rubber. When writing with a blunt object, the written will appear in relief.
---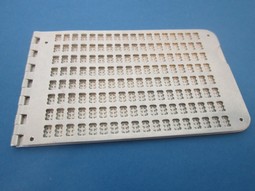 Boards for writing Braille characters by hand.
---
Phone indexes with loose leaves for Braille.
---
Manual and electrical Braille typewriters and accessories.
---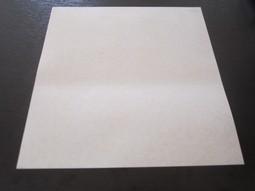 E.g., paper, writing pads, paper strips or plastic sheets for Braille.
---
Paper and plastic materials for relief drawing.
---