Butik KIK - all product groups
Select a product group to display all products from Butik KIK in the product group.

E.g., ring binders, alphabetical indexes and envelopes with special features for persons with visual impairment.
---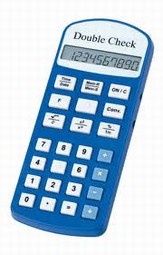 Calculators with speech output.
---
Devices recording and/or playback of sound in digital formats, e.g. audiobooks, music and notes.
---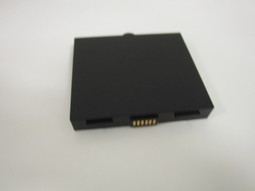 Included are special batteries.
---
Body-worn loudspeakers placed near by the ears or enclosing the ears. Without microphone.
---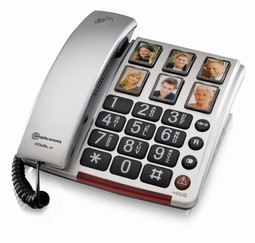 Stationary standard network telephones with special features, e.g. large keys or built-in teleloop.
---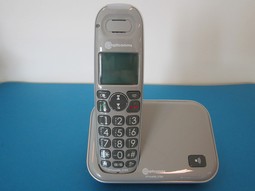 Standard network telephones with wireless receiver and special features, e.g. large display or built-in teleloop.
---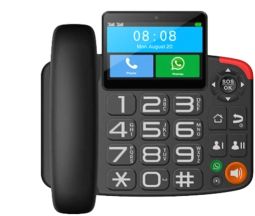 Mobile phones used for wireless calls on the public mobile network.
---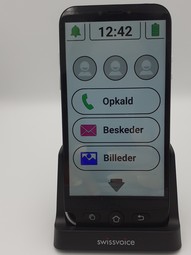 Cell phones with touch screen and operative system that allows it to run computer applications.
---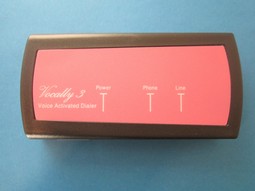 Devices designed to enter and to call a selection of telephone numbers chosen by the user.  
---