Butik KIK - all product groups
Select a product group to display all products from Butik KIK in the product group.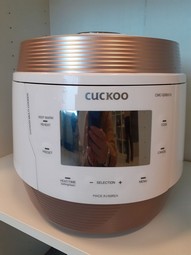 Included are, e.g. pressure cookers.
---
Garlic presses, herb choppers, pizza cutters etc.
---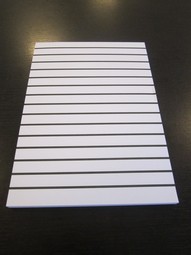 Writing paper with distinct lines or squares.
---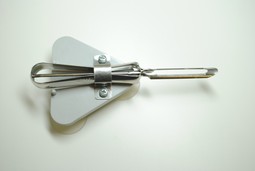 Peelers for e.g. potatoes, fruit and wegetables.
---
Phone indexes with loose leaves for Braille.
---
Round or oval dishes with rim from which to eat food.
---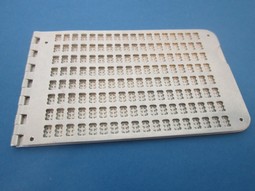 Boards for writing Braille characters by hand.
---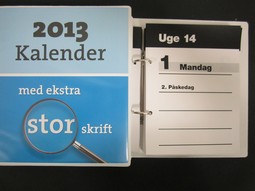 Calendars in paper format to give calendar information and/or with a layout designed to inform the user about planned activities or sequences related to specific time.
---
With e.g. visual, audible or tactile reading.
---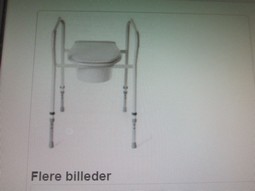 Raised toilet seats (separate) standing on floor, where the seat can easily be removed from the toilet bowl
---