ProTerapi A/S - all product groups
Select a product group to display all products from ProTerapi A/S in the product group.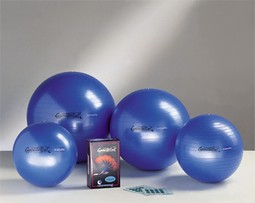 Balls for training strength and balance, intended to carry the body weight.
---
Cushions filled with synthetic fibres and/or pellets.
---
Included are, e.g. cylindrical cushions, positioning wedges and back-/lumbar supports for use in beds.
---
Pillows used under the head and under the back of the neck. Included are only pillows with a special shape or of a special material. Allergy free pillows are not included.
---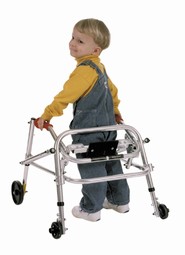 Posterior rollators with four wheels and that is pulled forward.
---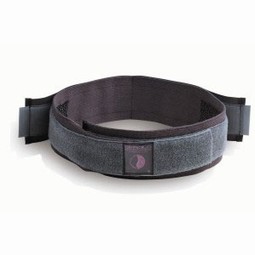 Orthoses that encompass whole or part of the pelvic region.
---
Cushions complementing an existing backrest. Back cushions and back pads.
---
Equipment that changes the nerve sensitivity and, therefore, reduces the sensation of physical pain.
---
Tables for positioning and supporting the body during therapy and treatment, performed by another person.
---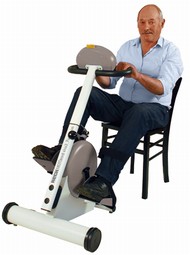 Cycle unit without saddle or handlebars for training arms and legs.
---