Brøndumseats A/S - all product groups
Select a product group to display all products from Brøndumseats A/S in the product group.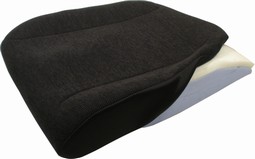 Cushions for pressure-sore prevention made of PUR (polyurethane) foam, including viscoelastic PUR foam.
---
Modular seats consisting of a seat and a backrest, to be mounted on e.g. a wheelchair frame.
---
Seats with both back rest and seating surface intended for use in cars or powered wheelchairs.
---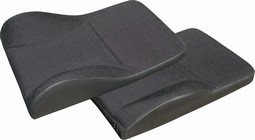 Back cushions complementing an existing backrest.
---