Teleteknik - all product groups
Select a product group to display all products from Teleteknik in the product group.

Products that, e.g. switch off electrical current after a given time or when the temperature rises too high, or that defeat fires.
---
Wireless body-worn transmitters automatical activating an emergency call from the emergency alarm system. E.g. if a person falls or has a seizure.
---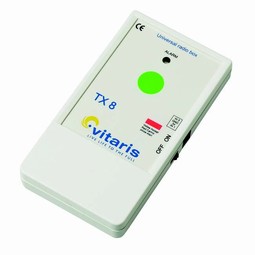 Emergency alarm systems without access to two way communication between the person in distress and a receiving person. The alarm can be sent to a control center, a fixed line telephone or a mobile telephone.
---
Devices without image display
---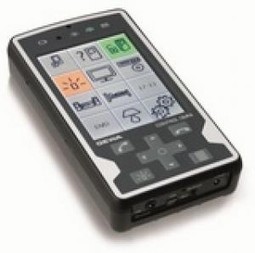 Infra-red controlled systems for operating devices from a distance.
---
Alarms activated automatically in case of an epileptic seizure.
---
On/off switches (0/1 switches) which can be activated in different ways e.g. push activated, touch activated or sound activated etc. Single switches are used to control different products/assistive products.
---
Stationary standard network telephones with special features, e.g. large keys or built-in teleloop.
---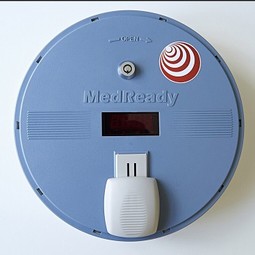 Including pill boxes with or without labelling.
---