TT SAFE Med ApS - all product groups
Select a product group to display all products from TT SAFE Med ApS in the product group.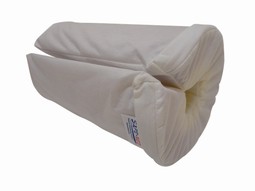 Body-worn equipment for the prevention of pressure sores on the feet.
---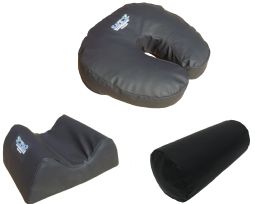 Cushions for positioning head and neck. Included are pillows.
---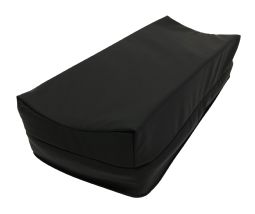 Cushions for positioning the extremities of the body.
---
Included are, e.g. cylindrical cushions, positioning wedges and back-/lumbar supports for use in beds.
---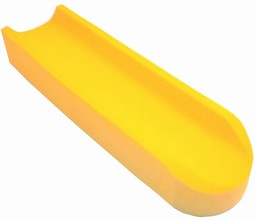 Covers for positioning cushions intended for specific parts of the body (e.g. back, knee or elbow) and covers for multi purpuse body positioners.
---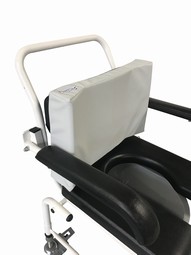 Separate back supports mounted on or behind the toilet.
---
Padds specially designed for toilet seats and commode chair seats for better comfort and distribution of pressure.
---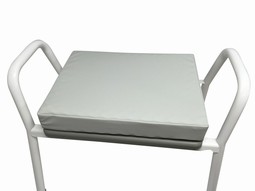 Only including equipment, intended for use together with several other product series.
---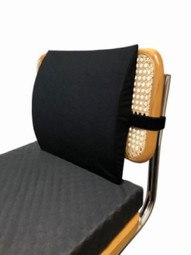 Back cushions complementing an existing backrest.
---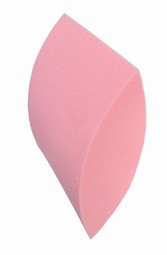 Lumbar cushions added to an existing backrest.
---