PF mobility - all product groups
Select a product group to display all products from PF mobility in the product group.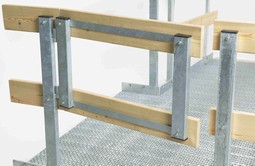 Including only accessories intended for use together with several different product series.
---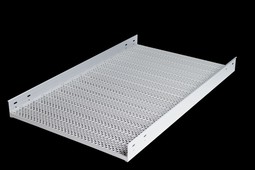 E.g. edges, legs, and ramp modules.
---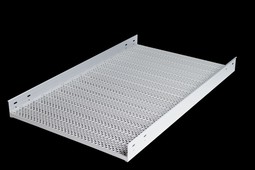 Fixed ramps tailored to the place of installation.
---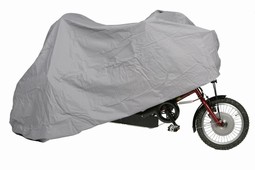 Covers for protection of cycles that are not in use.
---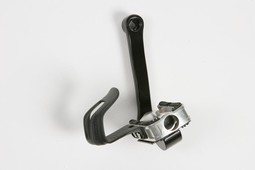 Pedals and pedal arms with specal features.
---

Ramps consisting of one single surface with an internal width of 50 cm or more.
---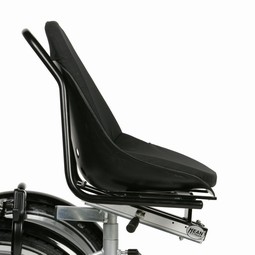 Cycle saddles and seats with special features and body supports for cycles.
---

Ramps with an internal track width less than 50 cm.
---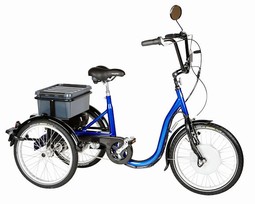 Tricycles with one front wheel and two rear wheels, operated by one person.
---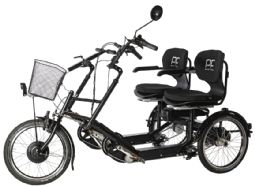 Three or four wheeled cycles for two persons sitting beside each other.
---