Seniorland.dk - all product groups
Select a product group to display all products from Seniorland.dk in the product group.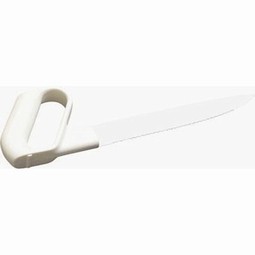 Knives with multiple purposes for kitchen use.
---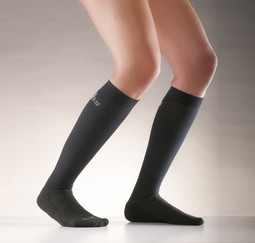 Tube-like elastic bandages for reducing or preventing swelling in the legs caused by circulation problems.
---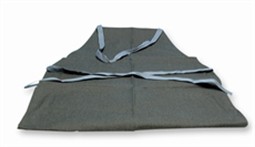 Aprons and blankets made of fire-resistant textile for use e.g. when smoking.
---
Equipment for training movement or strengthening the arms.
---
Products designed to provide protection from injury or additional support for a person tending or cultivating plants.
---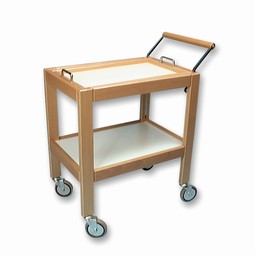 Jugs, serving cutlery etc.
---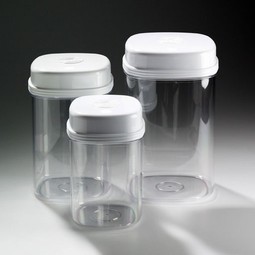 Assistive products for storing food and drink. Included are, e.g. vacuum flasks.
---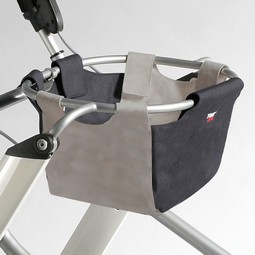 Baskets and bags to be mounted on rollators or walking frames for transporting e.g. groceries.
---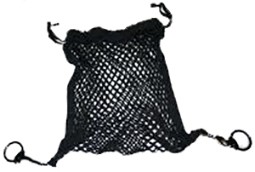 Containers mounted on a wheelchair in order to transport smaller objects or shopping.
---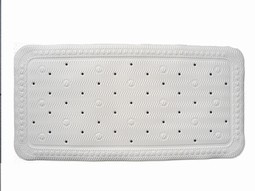 Non-slip bath mats which may be loose or glued on.
---