BOMI - all product groups
Select a product group to display all products from BOMI in the product group.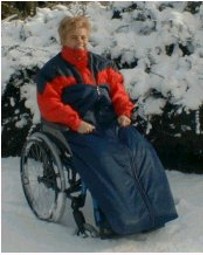 Coveralls encompass the legs and partly the trunk. The user sits on the coverall.
---
Included are wedge shaped cushions, arthrosesis cushions, and ring shaped cushions.
---
Cushions made of PUR (polyurethane) foam, including viscoelastic PUR foam (temperature sensitive polyurethane foam).
---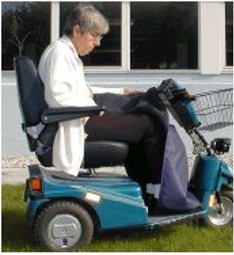 Knee covers encompass the legs up to above the knees and are used when sitting. The user is not sitting on the knee cover.
---