Games - all product groups
Select a product group to display all products from Games in the product group.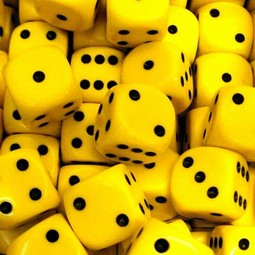 Board games, dice games and other non-electronic games. Included are accessories, e.g. dice cups and dice trays.
---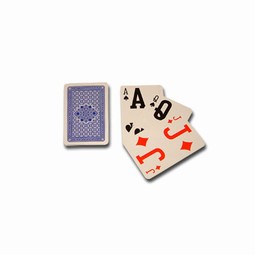 Playing cards with numbers, images or symbols.
---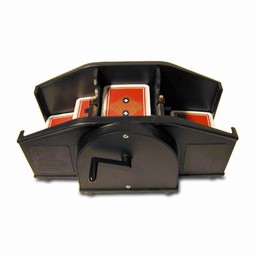 Playing card holders and devices for shuffling playing cards.
---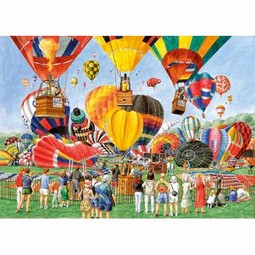 A number of game pieces to be put in a certain system, pattern etc.
---