Daro A/S - all product groups
Select a product group to display all products from Daro A/S in the product group.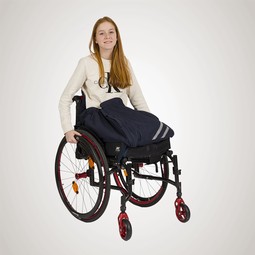 Coveralls encompass the legs and partly the trunk. The user sits on the coverall.
---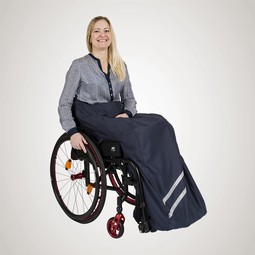 Knee covers encompass the legs up to above the knees and are used when sitting. The user is not sitting on the knee cover.
---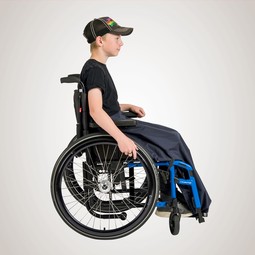 ---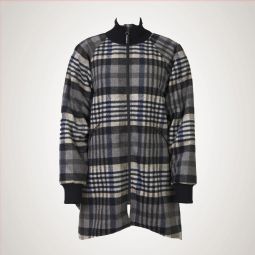 Outerwear with sleeves, with or without  front opening.
---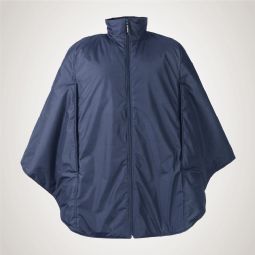 Outerwear that covers the upper body and the arms. Capes do not have sleeves but may have openings for the hands.
---
---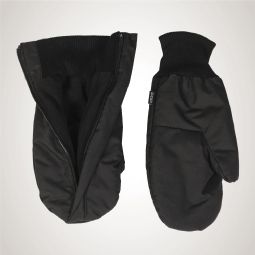 Mittens where the thumb is or can be seperated from the fingers.
---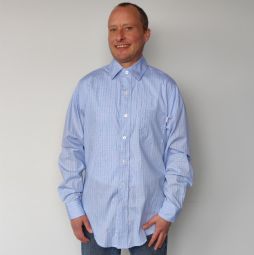 Short and long sleeved blouses, shirts and jumpers.
---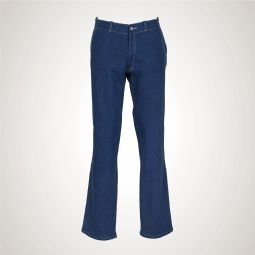 ---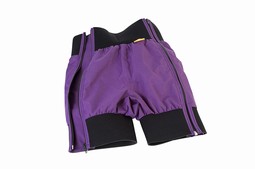 E.g. tight-fitting bathing pants for persons suffering from incontinence.
---