Scan-Med A/S - all product groups
Select a product group to display all products from Scan-Med A/S in the product group.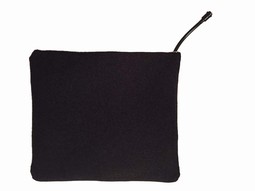 Cushions made of synthetic material or latex which can be filled with air or air cells.
---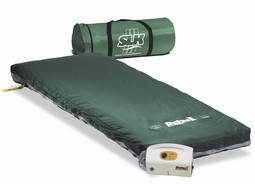 Pressure-sore preventing mattresses made of synthetic or latex material, which can be filled with air and used together with a power unit, which provide a continuously changing pressure in the mattress where parts of the body periodically are entirely relieved from pressure. Included are pressure-sore preventing dynamic combination mattresses of air and e.g. foam and dynamic air mattresses divided into sections.
---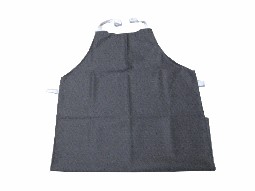 Aprons and blankets made of fire-resistant textile for use e.g. when smoking.
---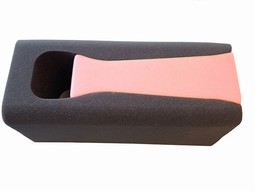 Body-worn equipment for the prevention of pressure sores on the feet.
---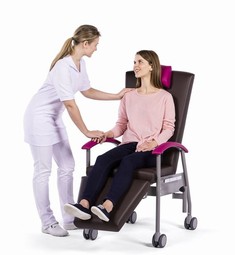 Including special chairs and positioning equipment.
---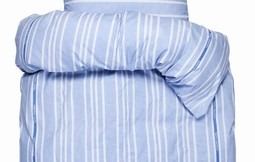 Covers for duvets and pillows, and sheets.
---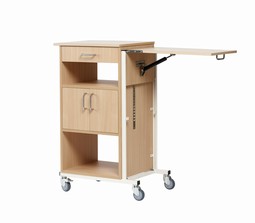 Tables with a combination of drawers, shelves and cabinets.
---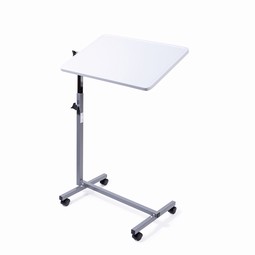 Tables with chassis, to be placed by the side of the bed or to be pushed under the bed.
---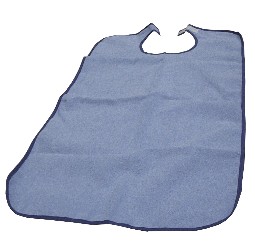 Protective cloth for use during meals.
---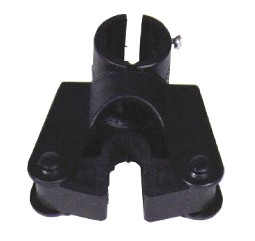 Devices mounted on a rollator to fix in place a walking stick when not in use.
---