TJ Karrosseri A/S - all product groups
Select a product group to display all products from TJ Karrosseri A/S in the product group.

Brackets with various funcitons, e.g. turning, sliding, raising, lowering.
---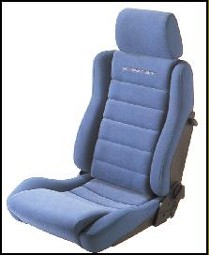 Seats with both back rest and seating surface intended for use in cars or powered wheelchairs.
---
Lumbar cushions added to an existing backrest.
---