Babadut Aps - all product groups
Select a product group to display all products from Babadut Aps in the product group.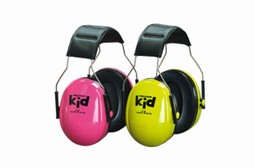 Head worn equipment that protects the hearing from noice.
---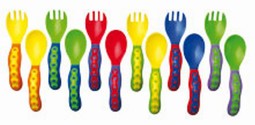 Included are knives, forks, spoons etc.
---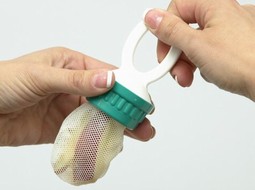 Powered or mechanical devices that enable a person to eat by bringing the food from the dish to the mouth, e.g. robotic feeders.
---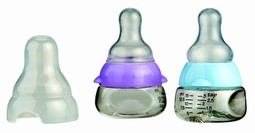 Assistive products for dosing liquid medicine.
---

---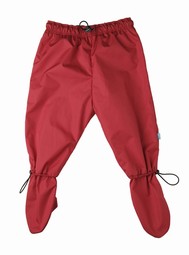 ---