Birdhouse - all product groups
Select a product group to display all products from Birdhouse in the product group.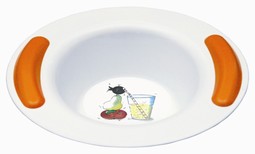 Deep round containers from which to eat.
---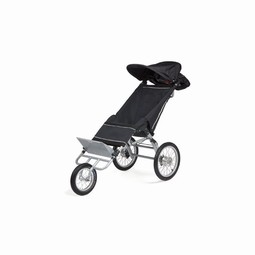 Open carriages for transportation in a sitting or half-sitting position for outdoors use.
---
Complete car seats for children to be placed upon and fixed to a standard car seat.
---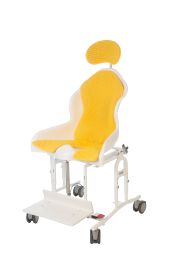 Commode chairs with tilt function, may be used for both toileting and showering.
---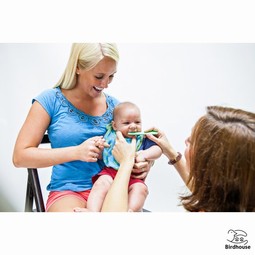 Included are knives, forks, spoons etc.
---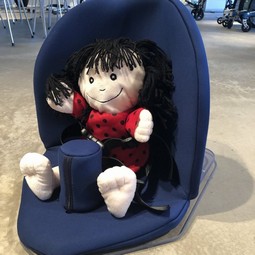 Seats for positioning in floor height.
---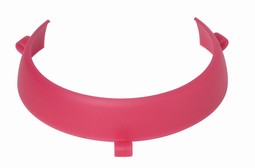 Products that can be fitted to the side of a plate to provide a raised edge that prevents food from being pushed off of the plate.
---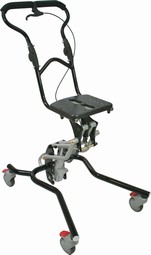 Frames to mount a modular seating system or a complete seat onto.
---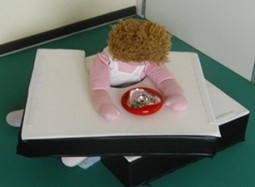 Included are, e.g. cylindrical cushions, positioning wedges and back-/lumbar supports for use in beds.
---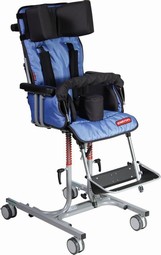 Chairs for children with special design for stabilising the body during activities at table height.
---