SmartHome Aps - all product groups
Select a product group to display all products from SmartHome Aps in the product group.
Also known as baths. Included are, e.g. portable and folding bathtubs.
---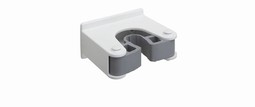 Devices mounted on a wall, a table, a belt or the like to fix in place a walking stick when not in use.
---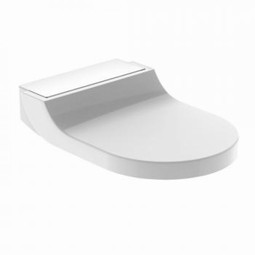 Devices attached to a toilet to provide a water spray with or without air blowing afterwards to wash, and possibly dry, a person's bottom while sitting on the toilet.
---
---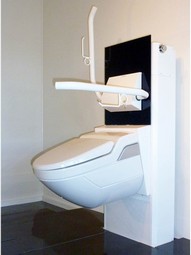 Height-adjustable surfaces or brackets on which furniture can be mounted.
---
On/off switches (0/1 switches) which can be activated in different ways e.g. push activated, touch activated or sound activated etc. Single switches are used to control different products/assistive products.
---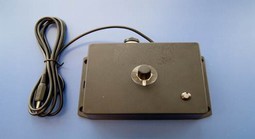 Devices for controlling electrical devices that are programmed at set intervals of time.
---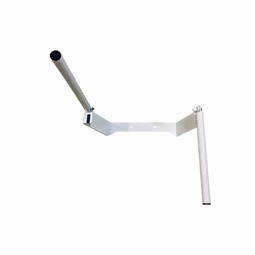 Separate arm supports for mounting on the toilet.
---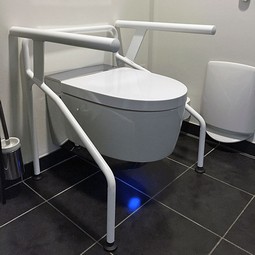 Free-standing frames with two armrests.
---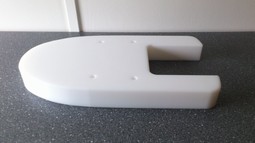 Plinths for mounting to the floor beneath the toilet bowl.
---