Global Carehab - all product groups
Select a product group to display all products from Global Carehab in the product group.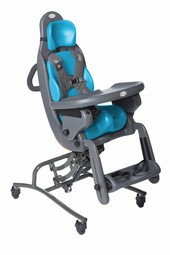 Chairs with adjustable backrest, adjustable seat and gas spring operated height adjustment. With or without centre brake and four or more wheels.
---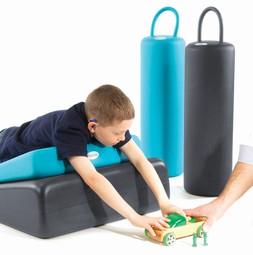 Including special chairs and positioning equipment.
---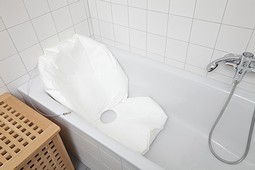 Seats placed on the rim of or down in the bathtub. May have solid or detachable back support.
---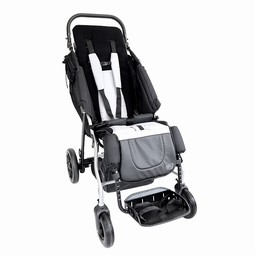 Open carriages for transportation in a sitting or half-sitting position for outdoors use.
---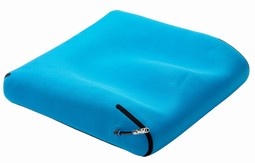 Cushions filled with synthetic fibres and/or pellets.
---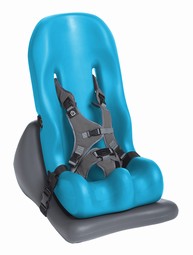 Seats for positioning in floor height.
---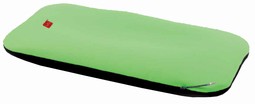 Included are, e.g. cylindrical cushions, positioning wedges and back-/lumbar supports for use in beds.
---
Head supports (and components of head supports), neck supports, neck cushions that can be attached or incorporated into a chair or seat etc.
---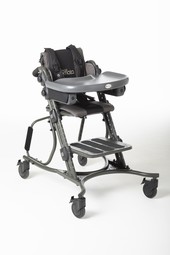 Chairs for children with special design for stabilising the body during activities at table height.
---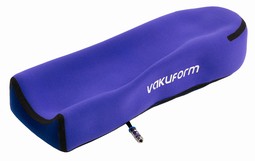 Cushions for positioning the extremities of the body.
---