Alpha Care Teknik A/S - all product groups
Select a product group to display all products from Alpha Care Teknik A/S in the product group.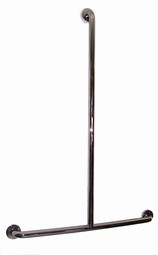 Angled handgrips to be mounted on walls. Free distance between wall and handgrip is maximum 10 cm.
---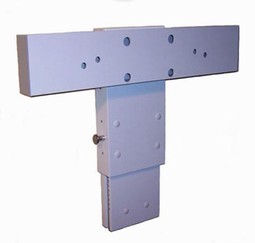 Height-adjustable surfaces or brackets on which furniture can be mounted.
---
Seats for mounting on the wall or to the floor in bathrooms. May be hinged, may be equipped with a back support, arm support and supporting legs.
---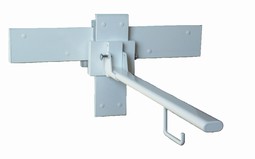 Arm supports mounted to walls.
---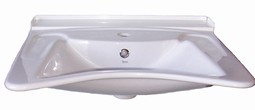 Stationary or portable basins for water used when washing parts of the body.
---