Fossflakes A/S - all product groups
Select a product group to display all products from Fossflakes A/S in the product group.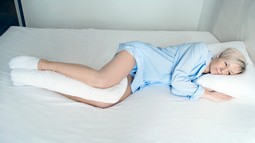 Cushions for positioning the extremities of the body.
---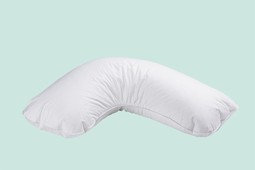 Included are, e.g. cylindrical cushions, positioning wedges and back-/lumbar supports for use in beds.
---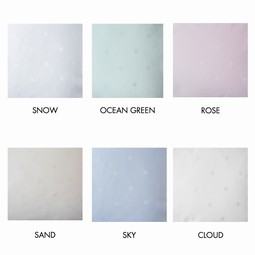 Covers for positioning cushions intended for specific parts of the body (e.g. back, knee or elbow) and covers for multi purpuse body positioners.
---