Gloria Mundi Care ApS - all product groups
Select a product group to display all products from Gloria Mundi Care ApS in the product group.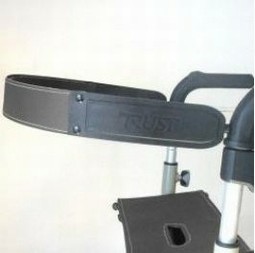 Products attached to a walking aid that support one or more parts of the users body, e.g, underarm supports, back supports, head supports, safety belts etc.
---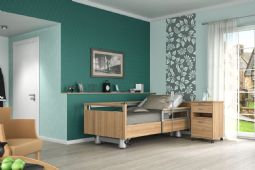 Beds with 4-sectioned mattress support platform: a backrest section, with or without headrest, a seat section, an upper leg section and a lower leg section. One or more functions are electrically operated.
---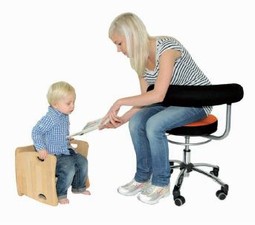 Chairs with adjustable backrest, adjustable seat and gas spring operated height adjustment. Without central brakes. Four or more legs with or without wheels.
---
Tube-like elastic bandages for reducing or preventing swelling in the legs caused by circulation problems.
---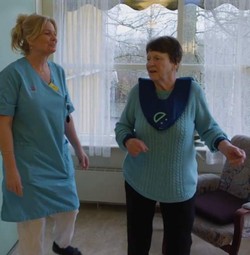 Devices to assist in cognitive therapy, including doll therapy and memory stimulation therapy to support a person suffering from memory impairment.
---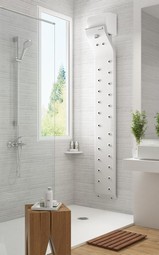 Devices and materials for enabling a person with disability to dry his/her own body.
---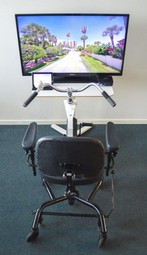 Devices and software for training a person to remember.
---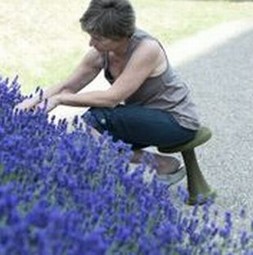 Products designed to provide protection from injury or additional support for a person tending or cultivating plants.
---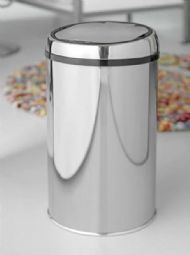 Containers or devices for storage or disposal of garbage.
---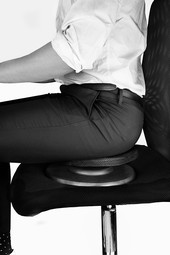 Equipment to stand or sit on for training balance.
---