Gloria Mundi Care ApS - all product groups
Select a product group to display all products from Gloria Mundi Care ApS in the product group.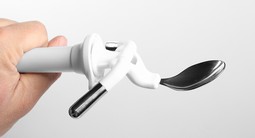 Included are knives, forks, spoons etc.
---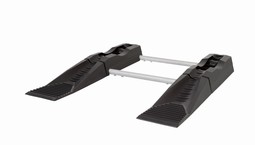 Eheelchair cleaning systems and brushes for wheelchair tires etc.
---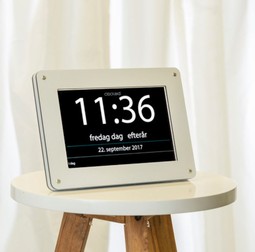 Electronic devices to give calendar information and/or with functions which inform the user about planned activities or sequences related to specific time.
---
Stationary cycle with a saddle for exercising legs and cardio.
---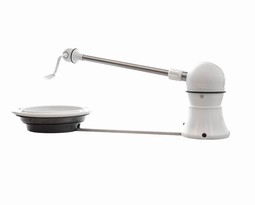 Powered or mechanical devices that enable a person to eat by bringing the food from the dish to the mouth, e.g. robotic feeders.
---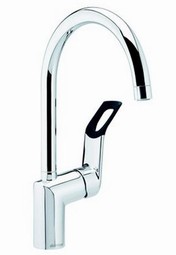 Fittings intended for use in combination with wash basins and sinks.
---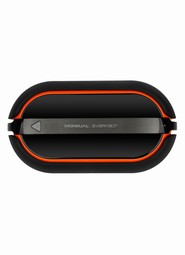 Machines for wet cleaning of floors.
---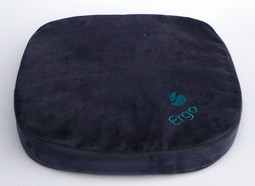 Cushions for pressure-sore prevention made of PUR (polyurethane) foam, including viscoelastic PUR foam.
---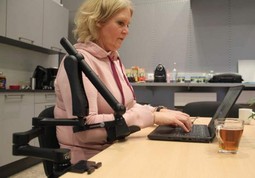 Forearm supports designed to use when working with a keyboard and/or a mouse device. Follows the movements of the user.
---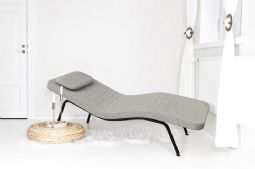 Furniture stimulating the sensory nervous system for improving body consciousness and calming anxiety, including rocking chairs, ball chairs and sensory stimulating mattresses.
---