goloo ApS - all product groups
Select a product group to display all products from goloo ApS in the product group.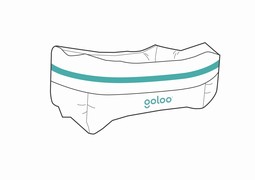 Containers for collecting bodily waste matter, enabling a person to urinate and defecate while, e.g. in bed.
---
Removable containers for commode chairs for collection of urin and faeces.
---