Welldana Innocare - all product groups
Select a product group to display all products from Welldana Innocare in the product group.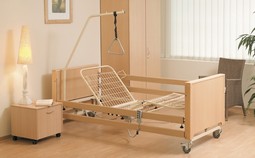 Beds with 4-sectioned mattress support platform: a backrest section, with or without headrest, a seat section, an upper leg section and a lower leg section. One or more functions are electrically operated.
---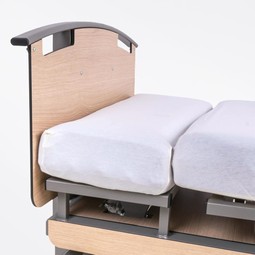 Covers for duvets and pillows, and sheets.
---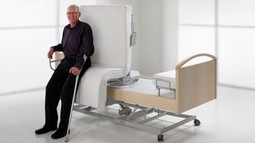 Beds with a special function of the mattress support platform which brings it into a chair-like position which facilitates ingress and egress.
---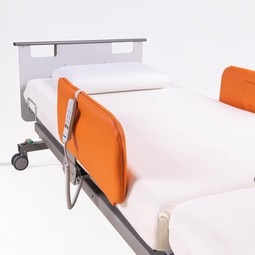 Covers for side rails. For covering gaps and for padding the side rails.
---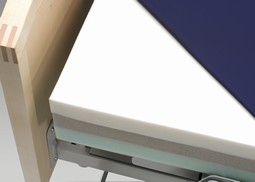 Pressure-sore preventing mattresses made of PUR (polyurethane) foam, including viscoelastic PUR foam.
---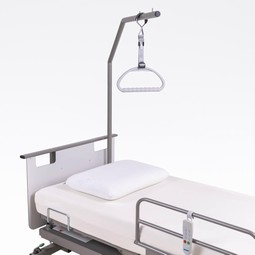 Lifting poles mounted directly on a bed for changing position and for entering or alighting from the bed.
---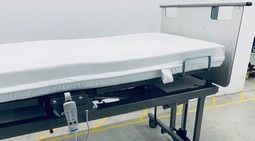 Envelops completely or partially the mattress to be supplemented with a sheet. E.g. coverings which are water resistant, fire-retardant, or allergy friendly.
---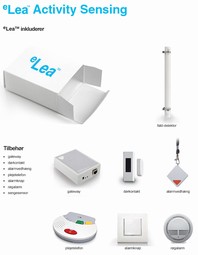 Including fall detectors, bed alarms, activity sensors etc. Sensor systems giving information about activity or inactivity, e.g. movements or move patterns in a specific location.
---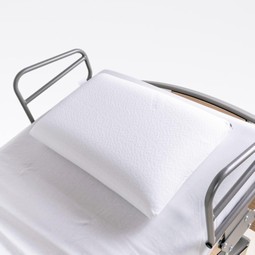 Pillows used under the head and under the back of the neck. Included are only pillows with a special shape or of a special material. Allergy free pillows are not included.
---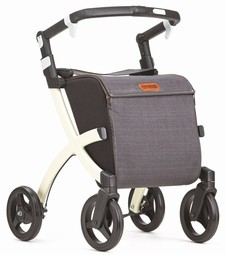 Rollators with four wheels, to be pushed forward.
---