BlueCare ApS - all product groups
Select a product group to display all products from BlueCare ApS in the product group.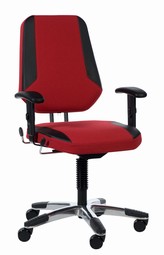 Chairs with adjustable backrest, adjustable seat and gas spring operated height adjustment. Without central brakes. Four or more legs with or without wheels.
---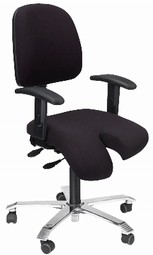 Chairs with a seat which has one or two tilting sections at the front edge.
---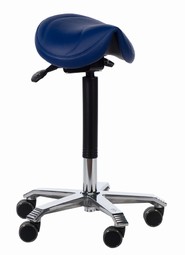 High chairs supporting a person in a standing or semi-standing position and with a maximum height of more than 60 cm. With or without a back rest. With or without castors.
---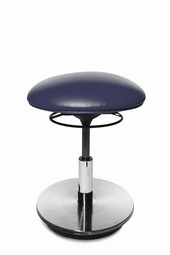 Seats with one or more legs without a back; may have the option of an add-on back. Seat height maximum 60 cm.
---