by Boye v/Hanne Boye - all product groups
Select a product group to display all products from by Boye v/Hanne Boye in the product group.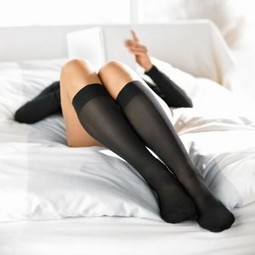 Tube-like elastic bandages for reducing or preventing swelling in the legs caused by circulation problems.
---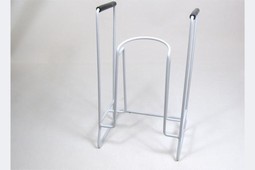 Assistive products for applying stockings, anti-oedema stockings, or tights.
---