Fysiodema aps - all product groups
Select a product group to display all products from Fysiodema aps in the product group.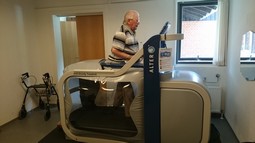 Stationary equipment for providing support to a person training to improve a gait pattern. Included are, e.g. parallel bars and weight support treadmill systems.
---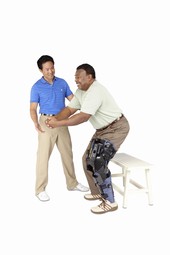 Orthoses that encompass the hip, knee and ankle joints and the foot.
---