LivetSomSenior ApS - all product groups
Select a product group to display all products from LivetSomSenior ApS in the product group.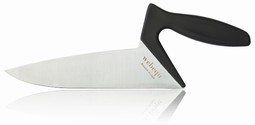 Knives with multiple purposes for kitchen use.
---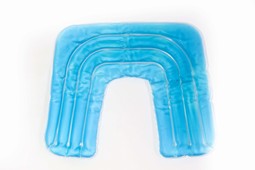 Devices for heating the body or an area of the body for therapeutic purposes.
---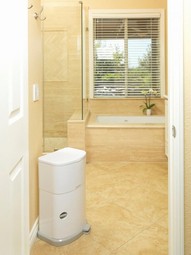 Containers or devices for storage or disposal of garbage.
---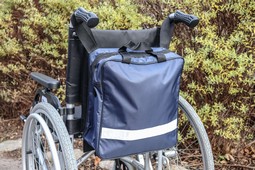 Containers mounted on a wheelchair in order to transport smaller objects or shopping.
---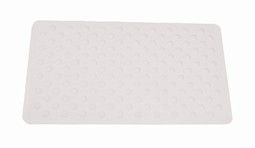 Non-slip bath mats which may be loose or glued on.
---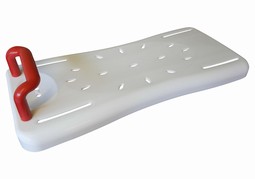 Seats without back support placed on the rim of the bathtub. The seat is at the level of the rim of the bathtub.
---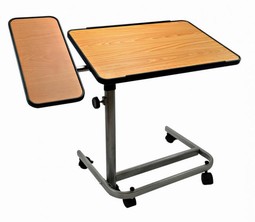 Tables with chassis, to be placed by the side of the bed or to be pushed under the bed.
---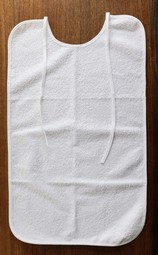 Protective cloth for use during meals.
---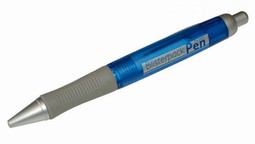 Cutting or squeeze out devices that open blister packs with pills.
---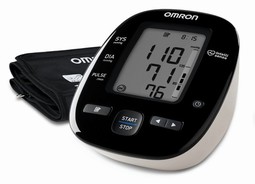 Devices for measuring blood pressure.
---