TKS A/S - all product groups
Select a product group to display all products from TKS A/S in the product group.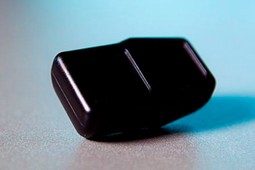 Mice where the cursor is positioned using head movements. Included are mice controlled by the chin, the mouth, the tongue or the neck.
---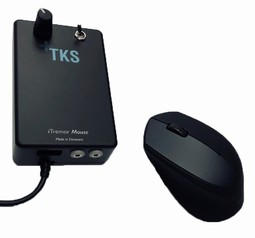 Products which make it possible to adjust the standard input functions of the computer. Included are special mouse drivers, software for programming touch boards (concept keyboards) and switch boxes.
---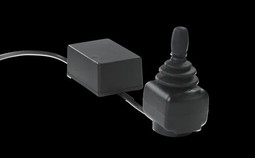 Devices for controlling a wheelchair's movements and its direction of travel.
---