RotoBed - all product groups
Select a product group to display all products from RotoBed in the product group.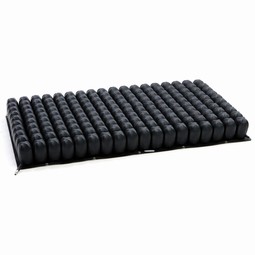 Pressure-sore preventing mattresses, which can be filled with air. Included are pressure-sore preventing combination mattresses of air and e.g. foam and air mattresses divided into sections.
---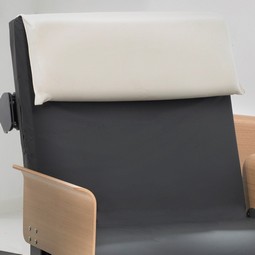 Covers for duvets and pillows, and sheets.
---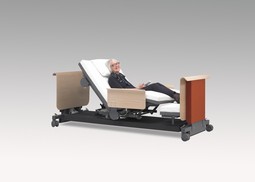 Beds with a special function of the mattress support platform which brings it into a chair-like position which facilitates ingress and egress.
---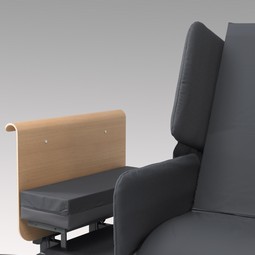 Covers for side rails. For covering gaps and for padding the side rails.
---

Pressure-sore preventing mattresses made of PUR (polyurethane) foam, including viscoelastic PUR foam.
---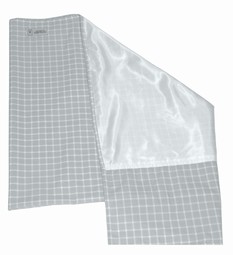 Sheets and underlays in flexible materials with low friction. Length above 80 cm.
---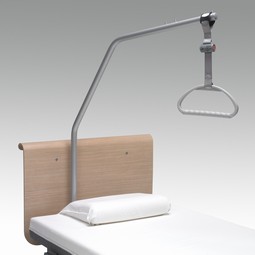 Lifting poles mounted directly on a bed for changing position and for entering or alighting from the bed.
---
Envelops completely or partially the mattress to be supplemented with a sheet. E.g. coverings which are water resistant, fire-retardant, or allergy friendly.
---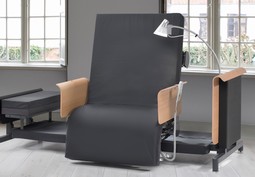 Other lights for illuminating an area directly or indirectly.
---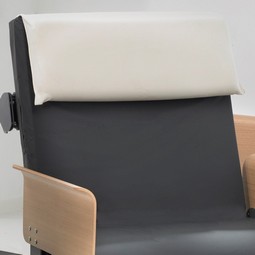 Pillows used under the head and under the back of the neck. Included are only pillows with a special shape or of a special material. Allergy free pillows are not included.
---