Widex Danmark A/S - all product groups
Select a product group to display all products from Widex Danmark A/S in the product group.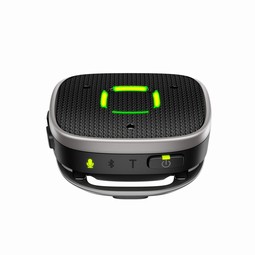 Including e.g. remote controls for hearing aids.
---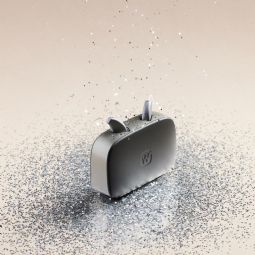 Battery chargers, drying boxes etc.
---
Small loop systems for one person. With or without build in induction loop amplifier.
---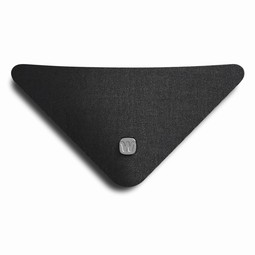 Devices for transmitting sound between a source (e.g. TV, radio or sound system) and a hearing aid.
---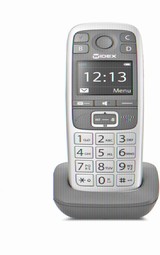 Standard network telephones with wireless receiver and special features, e.g. large display or built-in teleloop.
---