Visuelle Ure ApS - all product groups
Select a product group to display all products from Visuelle Ure ApS in the product group.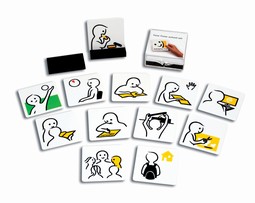 Sets of letters and symbols for making boards for communicating face-to-face.
---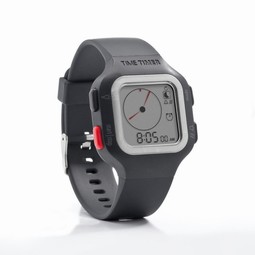 Devises to show the remaining time. May be able to give a signal at a given time. E.g. Timers and hourglasses. Can be provided with enlarged display, audible or tactile reading.
---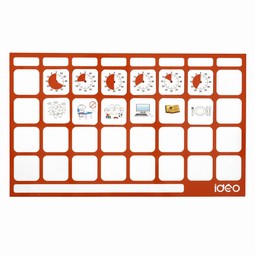 Assistive products that support structuring periods, activities or personal goals by clarifying cycles, sub cycles, sequences and possibly use of time but without relation to a specific time.
---