Ehsshield - all product groups
Select a product group to display all products from Ehsshield in the product group.
Products used to teach a person to interact and live in harmony with other individuals.
---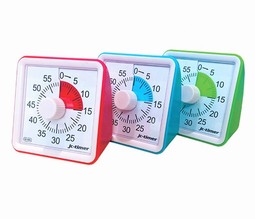 Devises to show the remaining time. May be able to give a signal at a given time. E.g. Timers and hourglasses. Can be provided with enlarged display, audible or tactile reading.
---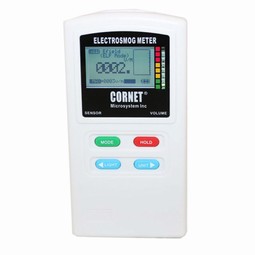 Tools for measuring the units ampere, ohm, and voltage.
---