Baby Cloud ApS - all product groups
Select a product group to display all products from Baby Cloud ApS in the product group.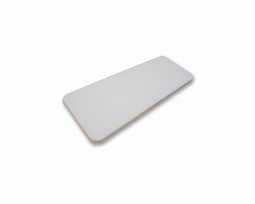 Mattresses made of PUR (polyurethane) foam. Can be viscoelastic PUR foam (temperature sensitive polyurethane foam).
---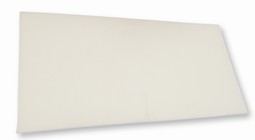 Supplementary mattresses to be placed on top of a mattress. Including overlay mattresses with synthetic foam and with foamed natural rubber.
---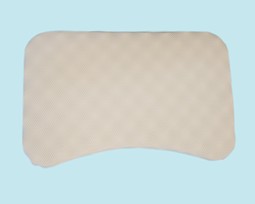 Cushions for positioning head and neck. Included are pillows.
---