Fleximed Scandinavia ApS - all product groups
Select a product group to display all products from Fleximed Scandinavia ApS in the product group.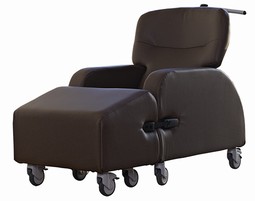 Comfortable chairs without electrical adjustments.
---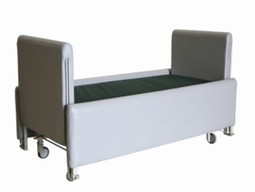 Beds with special features intended for e.g. very agitated persons, persons in need of sensory stimulation, burn injury patients, and psychiatric patients.
---