Lysoglup ApS - all product groups
Select a product group to display all products from Lysoglup ApS in the product group.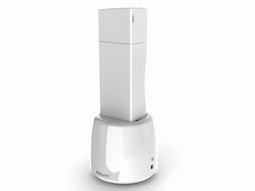 Including  software, extra cameras, control panels and monitors.
---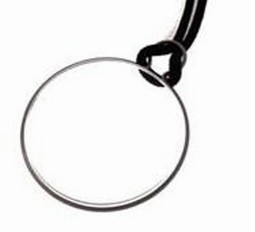 Devices for broadening or changing the angle of the visual field. Included are, e.g., prismatic spectacles and recumbent spectacles.
---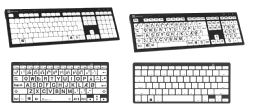 Keyboards with keys in Braille position and keyboards labelled with Braille.
---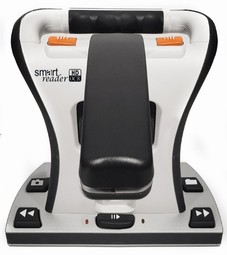 Devices for reading aloud printed text with an electronic voice.
---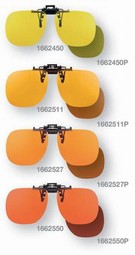 Light filters that are clipped on to existing spectacles.
---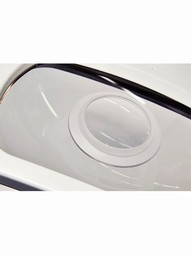 Magnifiers intended to be mounted onto lamps. Included are only clip-on magnifiers intended for use with multiple product series.
---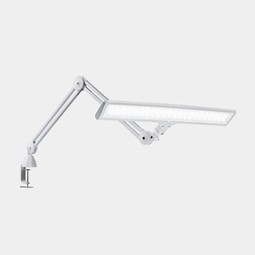 Lamps for placing on or attaching to a desk.
---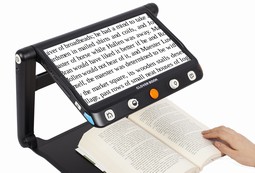 Desktop video magnifiers with an integrated monitor that display an enlarged image of e.g. a text or an image.
---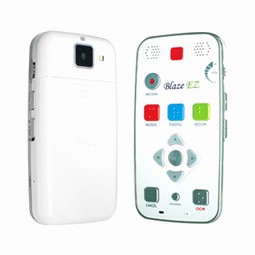 Devices recording and/or playback of sound in digital formats, e.g. audiobooks, music and notes.
---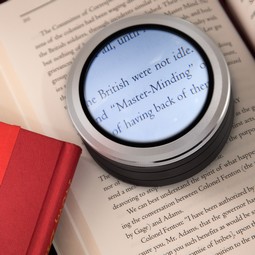 Magnifiers designed to rest directly on the page or sheet of paper.
---