Lysoglup ApS - all product groups
Select a product group to display all products from Lysoglup ApS in the product group.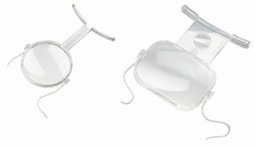 Magnifiers held in position by hanging from a cord around the neck and resting on the chest.
---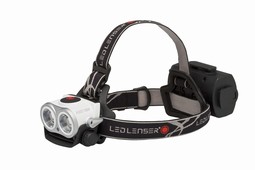 Including head lamps and light glasses.
---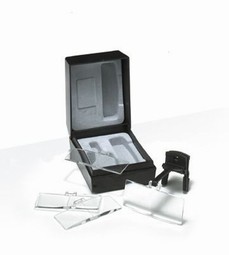 Magnifiers worn on the head. Included are e.g. magnifying spectacles and magnifiers for mounting onto spectacles.
---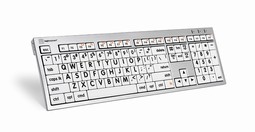 Keyboards with enlarged characters or intense contrast
---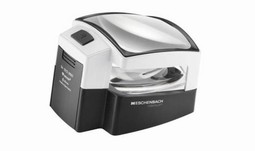 Magnifiers with an integral free standing frame or supports providing a fixed or adjustable space between object and lense. It is possible to e.g. write underneath the lense.
---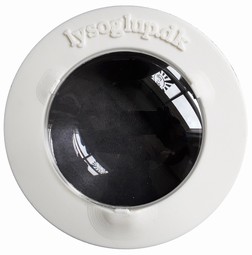 Non-portable lamps with an integral magnifier.
---
Magnifying mirrors for make-up and shaving.
---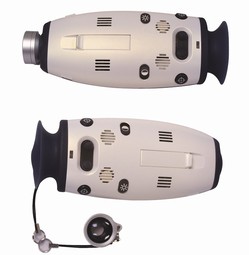 Telescopes for outdoor use for magnifying distant objects.
---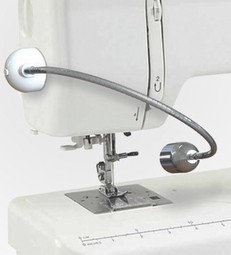 Other lights for illuminating a specific area in order to facilitate a particular activity, e.g. sewing machine lamps, keyboard lamps and lamps for cupboards.
---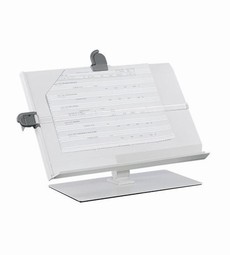 Stands for holding or supporting books, documents, magazines, e-book readers etc.
---