Lysoglup ApS - all product groups
Select a product group to display all products from Lysoglup ApS in the product group.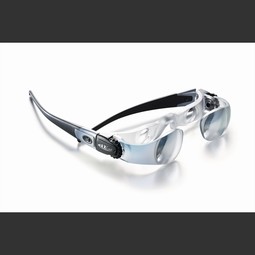 Spectacle frames with built-in monocular or binocular telescopes, and mono- and binocular telescopes for mounting on spectacle frames. Included are binoculars for watching televison.
---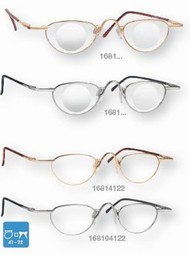 Spectacles and spectacle frames for persons with special visual needs. Does not include individually adapted optical devices.
---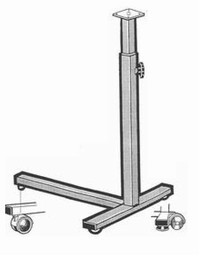 Mounting stands placed on tables or floors.
---
---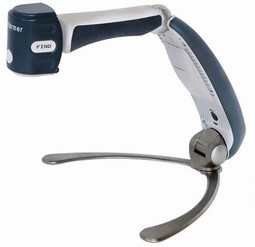 Video magnifiers without integrated monitor that display an enlarged image of e.g. a text or an image on a connected monitor, e.g. a TV or a computer screen.
---