All product information is provided by the supplier. The National Board of Social Services is not responsible for either contents, origin, flaws and deficiencies, or any kind of damage that may occur from the use of the information. The National Board of Social Services has no authority to endorse products and does not assess the quality of the products.
Hide this message
.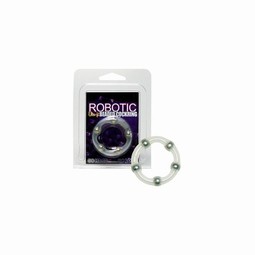 Tight penis ring with hard metal beads, giving an extra long and good erection. It is good to use when raising problems. We recommend that it be used with glidecream.
Classification
09 54 06 01 - Assistive products for erection
The product series contains 1 product.
Product 1 of 1


Penisring Robotic

Registration date

24-05-2017