Aquired brain injury - assistive products
Examples of assistive products for training and communication for persons with aquired brain injury. Write to
hmi-basen@socialstyrelsen.dk
to suggest any changes to this overview.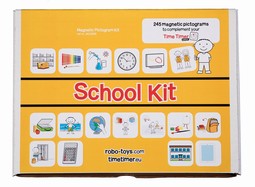 Assistive products that support structuring periods, activities or personal goals by clarifying cycles, sub cycles, sequences and possibly use of time but without relation to a specific time.
---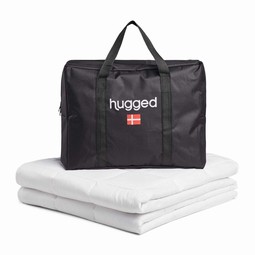 Products for facilitating the coordination and integration of incoming sensory information to the brain from different senses.
---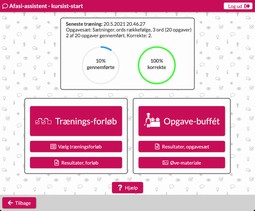 Products intended to provide instruction that improves a persons physical, cognitive and social abilities.
---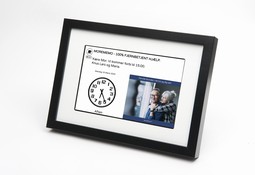 Devices for providing calendar information and/or with functions which inform the user about planned activities or sequences related to specific time.
---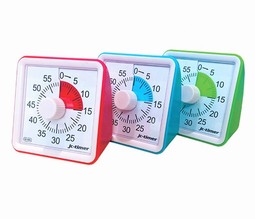 Devises to show the remaining time. May be able to give a signal at a given time. E.g. Timers and hourglasses. Can be provided with enlarged display, audible or tactile reading.
---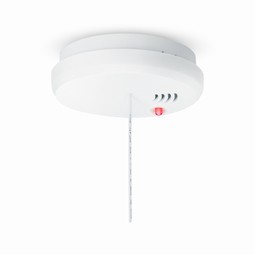 Fire alarms, smoke detectors, flood detectors, and temperatures extremes sensors.
---

Software for communication between persons situated in the same place.
---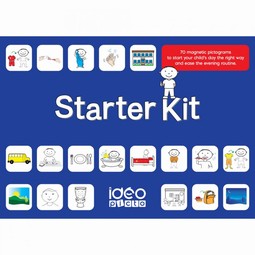 Included are, e.g. sets and boards with letters, pictures, symbols and pictograms.
---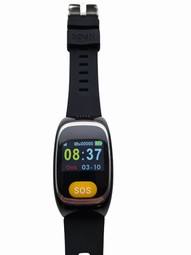 Devices for localizing or tracking a person or an object. Included are, e.g. GPS-trackers and key finders.
---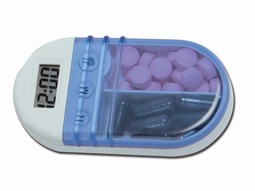 Talking photo albums, memory books, medication reminders and products reminding of doing a measurement as part of self-monitoring etc.
---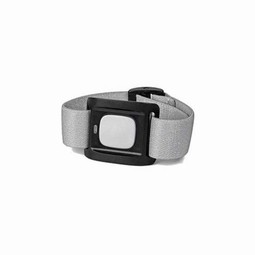 Devices either operated by the user or activated automatically in case of personal emergency, e.g., insulin alarms, seizure alarms for people with epilepsy, and fall alarms.
---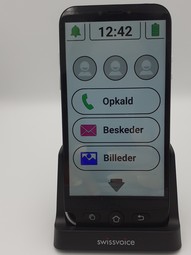 Included are smartphones, car telephones, hands-free models, camera-equipped models.
---