All product information is provided by the supplier. The National Board of Social Services is not responsible for either contents, origin, flaws and deficiencies, or any kind of damage that may occur from the use of the information. The National Board of Social Services has no authority to endorse products and does not assess the quality of the products.
Hide this message
.
---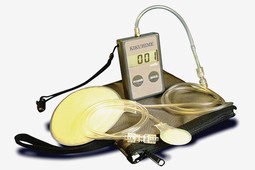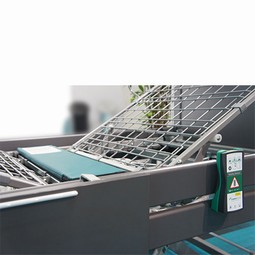 Mobility Monitor detects motion and micro activity when the patient is in bed and they give caregivers invaluable information as: Knowledge of general health, provides the basis for individual care and follow-up, knowledge of the patients sleep patterns and the influence of medication will prevent pressure ulcers and falls.
Add to My list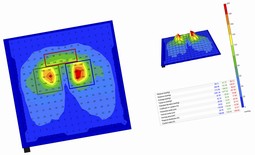 The FSA 4D suite is a set of interchangeable tools that enables pressure mapping, shear or temperature assessment of any part of the body.
Add to My list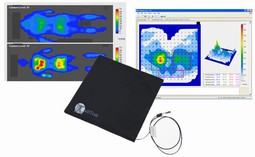 Boditrak is the new generation of FSA pressure mapping equipment. Based on a simple user surface, with numerous possibilities. The mat is flexible, which makes the mapping even more precise. Equipment for both sitting and laying down. Also possible in a simple android based model, with tablet.
Add to My list